Another long winter week. The Advocare challenge is over - but not the clean eating!!!!! Here's what I absolutely HAD to try this week because I have heard so many great things about these recipes!!!!
Crock Pot Barbacoa (paired with a salad with lemon/olive oil dressing)
http://www.gimmesomeoven.com/barbacoa-recipe/
Pork Chops and Brussel Sprouts
http://damndelicious.net/2015/01/31/easy-pork-chops-with-sweet-and-sour-glaze/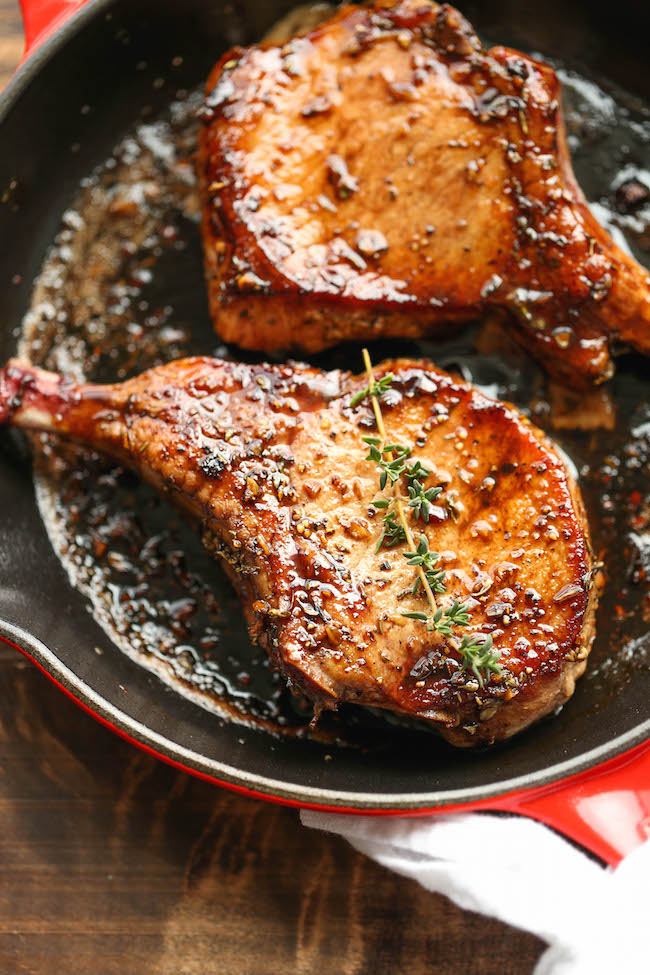 http://www.foodnetwork.com/recipes/emeril-lagasse/tuscan-bean-soup-recipe.html
Minus the large piece of bread!






Thai Turkey Zucchini Meatballs
http://ifoodreal.com/30-minute-clean-thai-turkey-zucchini-meatballs